KKND++'s Kme 2.0 Editor and My fantastic KPs!
The KKND++'s Kme is a mission editor for KKND2. KKND2 is a real-time strategy game, developed in 1998, by Melbourne House and Beam software.
If you want to know more about the game, please click here.
KP is the terrian set of the KME, with it, you can create a map, change the terrian, just like add moutains, roads, rivers, trees, etc. KP file defines the tilesets, and a map should be made by tilesets.
These KPs are generated by my KP tools, the tools are located in my main KKND2 page.
In fact, I was just changed these KP file's palette, then the whole KP file's color was changed.
These KP files can only be used by KKND++'s Kme 2.0 Editor, and my KPs are put into the 'Lib' directory, so Kme 2.0 can open and use it directly.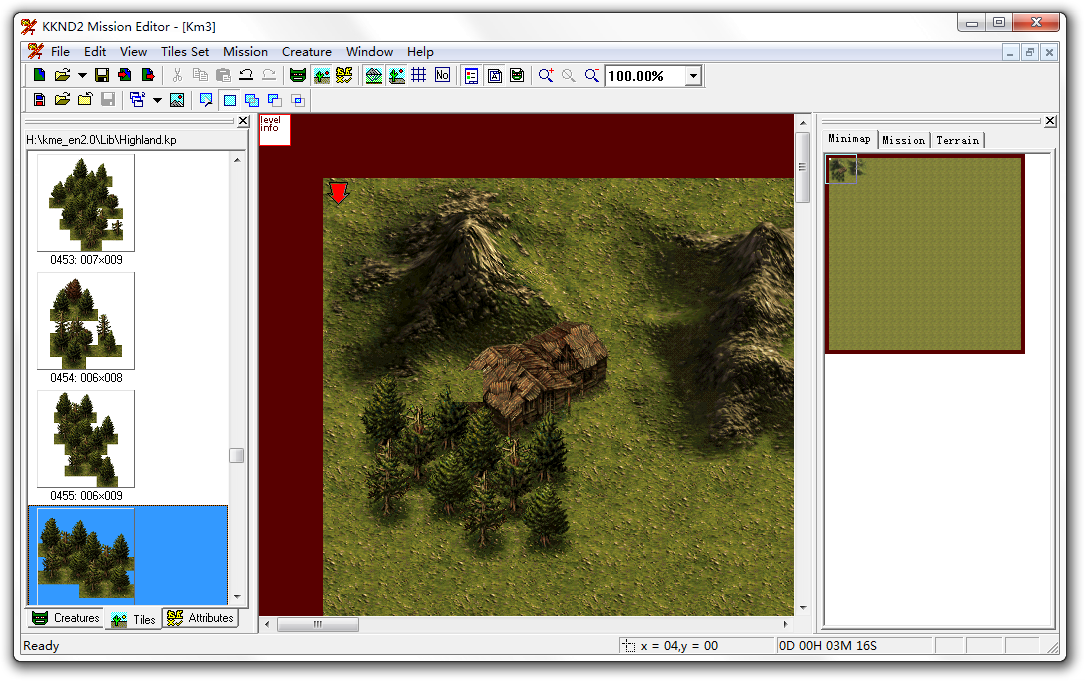 Now the bugs in English version of Kme 2.0 was fixed, it will work perfectly in Windows XP, or other 32-bit Windows versions(higher than Windows 2000
And now English version also can be run in x64 systems, and export missions in x64 systems.
Last update: 7/21/2016
* Fixed a bug that KME will crash when user try to stay oil on a multiplayer map.
Update: 7/18/2016
* Fixed bugs.
* Now KME can export missions in Windows7 x64(or above)
* Added weapon range display.
* Improved creature display.
* Added ripple animations.
Kme 2.0 Download
| File | SHA1 | Size |
| --- | --- | --- |
| kme_en2.0.7z | 8D500E2690AB6BF99AA6E554D04C9E5421D0AA70 | 10003661 bytes |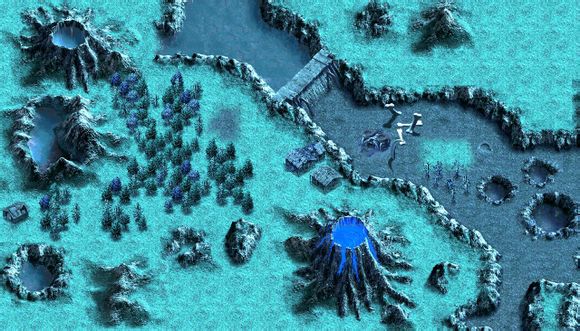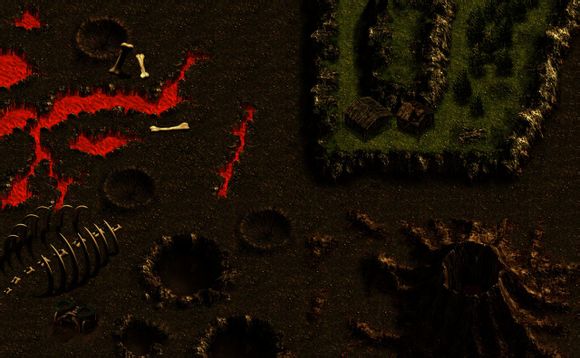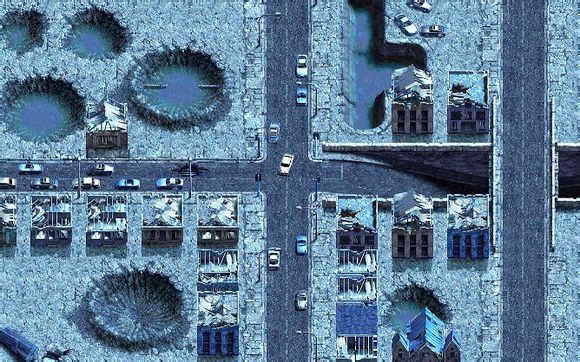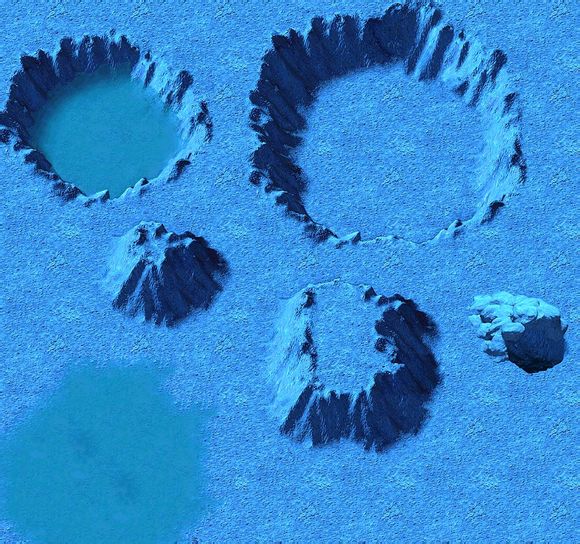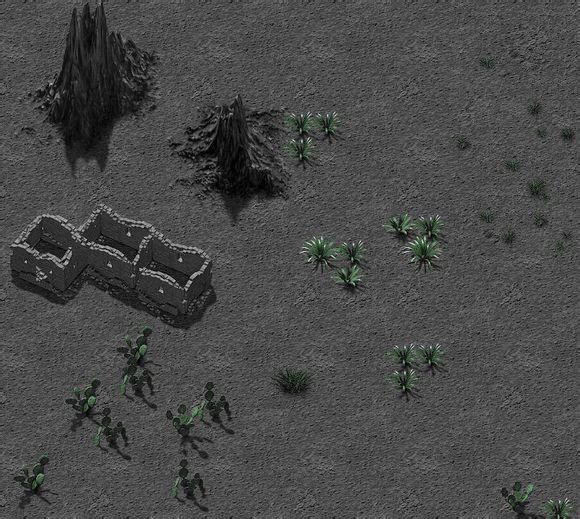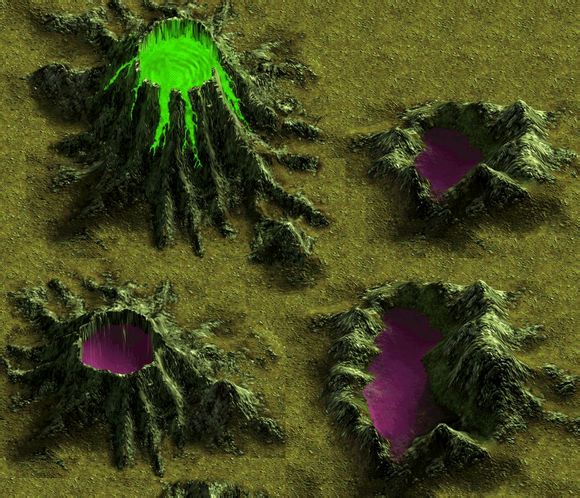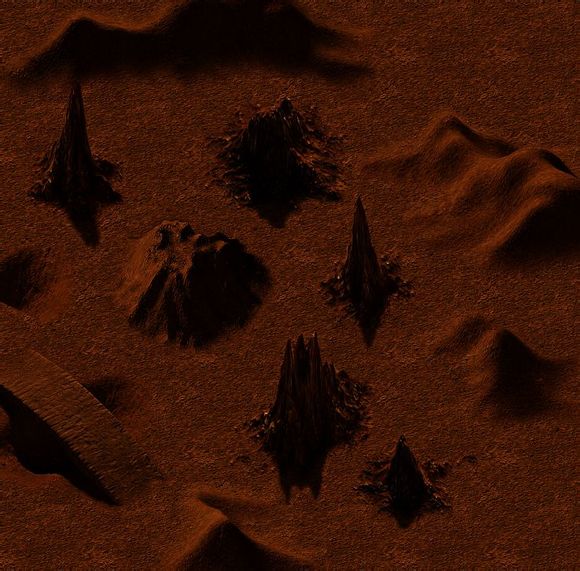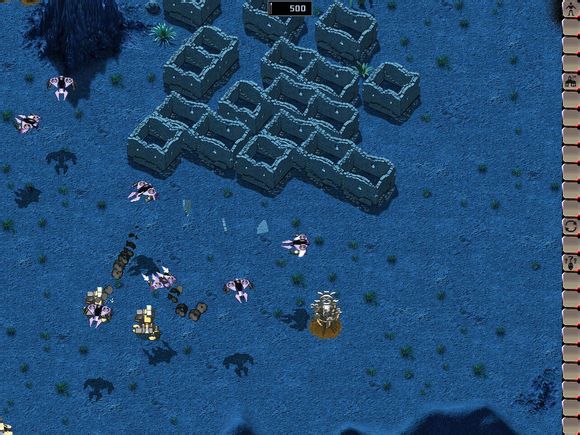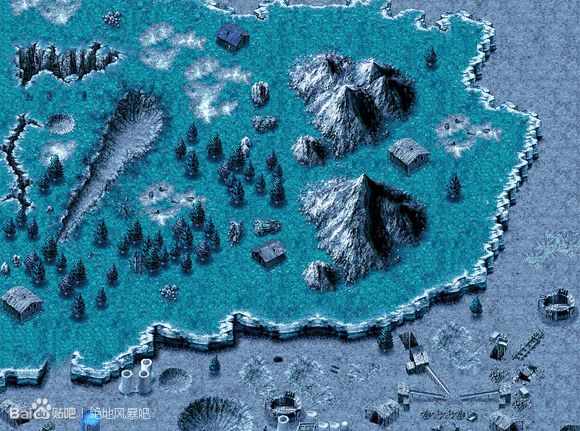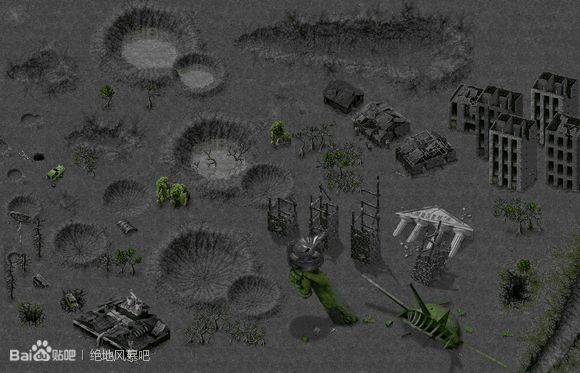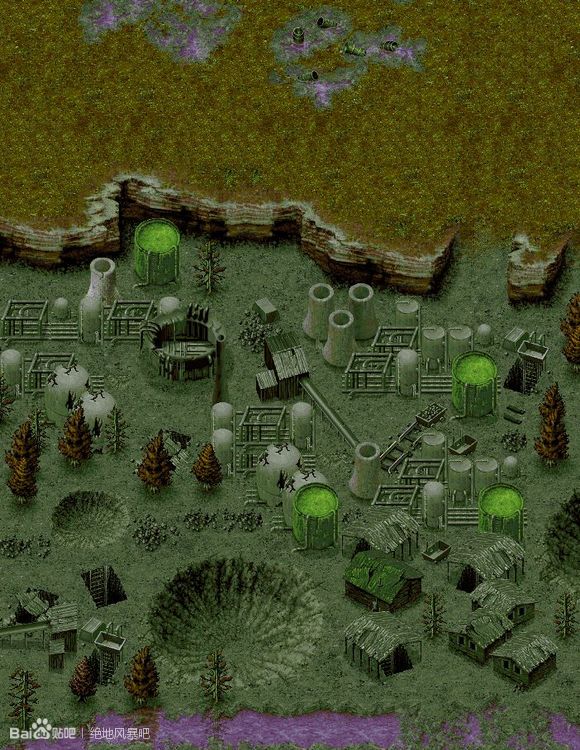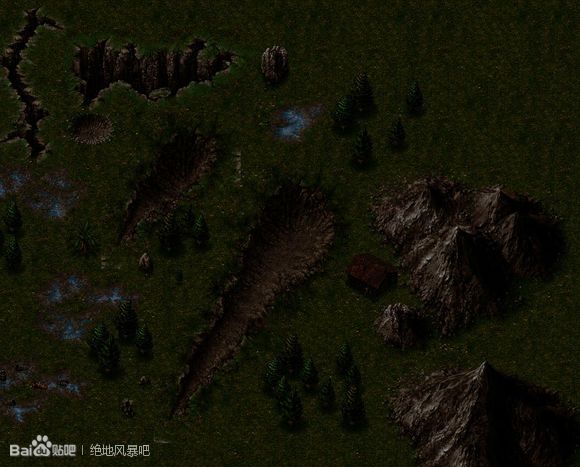 Legal note
This is free software and you are welcome to distribute it to any one who needs it.
THE KP EDITOR WAS DISTRIBUTED "AS IS" NO WARRANTY OF ANY KIND IS EXPRESSED OR IMPLIED. YOU USE AT YOUR OWN RISK. THE AUTHOR WILL NOT BE LIABLE FOR DATA LOSS, DAMAGES, LOSS OF PROFITS OR ANY OTHER KIND OF LOSS WHILE USING OR MISUSING THIS SOFTWARE.